7 Ways To Turn ₦5K To ₦500K
You are on your last 5k and your bills are definitely more than 5k. In this article, you'll be exposed to those unique ways you can add two other zeros to that 5k in your hand. The techniques listed behold have been tried and tested by people of different genders and races. Did it work? Well! We might not be able to answer that.. That's why you have Google.
Here are some ways you can turn your last 5k to 500k.
1) Buy data
How will you be able to locate the tech bae that can give you half a million if you do not have data? Better buy some data and start tweeting things like "Javascript>>>>> Python" or "The UI/UX of the web interface is entirely impractical". Work smarter, not harder.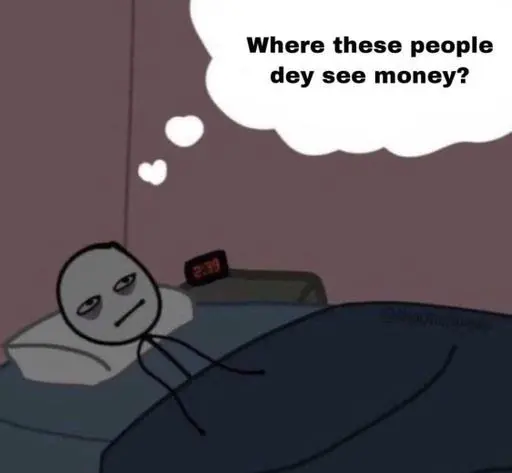 2) Use the money for transportation to your babalawo
You want that kind of miracle to occur and you think some spiritual things will not go down? You lie. Locate your nearest baba and start to manifest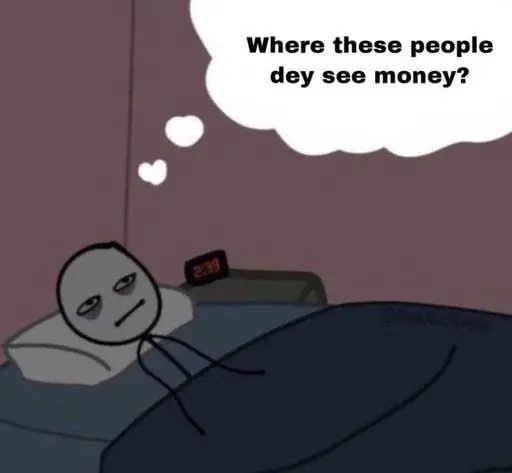 3) Sow seed in church
When you walk into church, grab the neck of your pastor and tell him that you are dropping your last card and you expect a miracle or else. By the time you use your seed to instill the fear of the spirit in him, something will happen.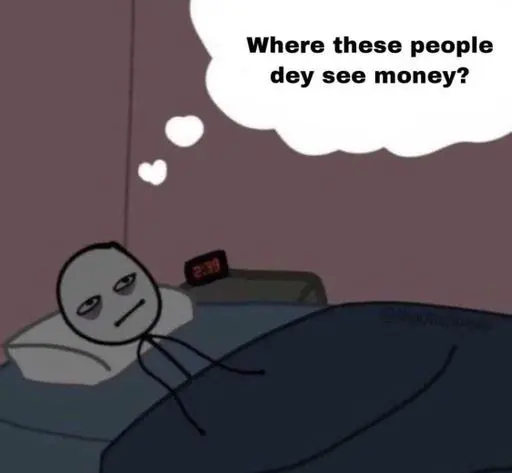 4) Thief am
How much is gun or cutlass and black mask? Buy and use the rest as transport. That bank that has been deducting money from you anyhow, time to collect with interest.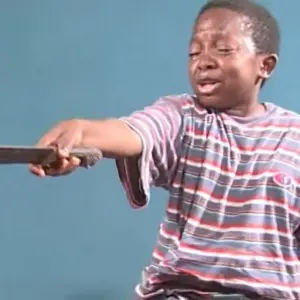 See, I want to introduce you to something. With 5k, you bring 15 people. Those fifteen people will bring another 15. By the time all of them pay their 5k, you have cashed out.
6) Enter streets
Use the 5k to revamp your wardrobe and then stand on the road and pray for a glucose guardian. Do not think it is gender specific, men too can enter street and shake their money makers.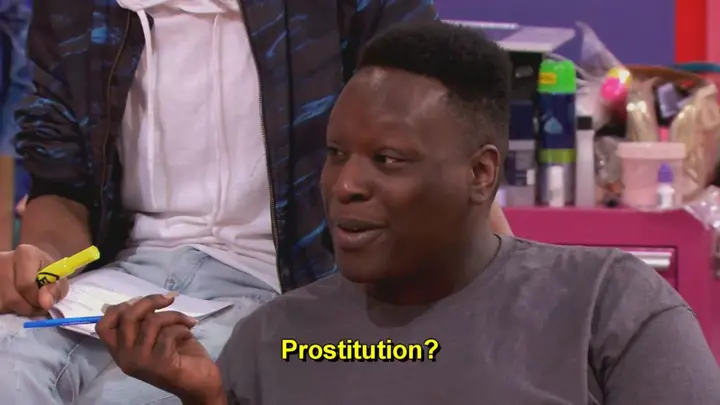 7) Pretend to die
It has been noted that in Africa we celebrate our dead more than the living. You shouldn't be too shocked when you try this trick then you see that uncle that refused to help you with 50k for your house rent, spending over 200k for a very befitting burial for you. This should make you want to try our next trick.
Use out of the 5k to buy cotton wool and let your friend say you have died. By the time your family has raised the money for your burial, revive and claim it.