Jeff Bezos Beats Elon Musk Again To Become The World's Richest Man
Amazon Boss, Jeff Bezos has reclaimed his title of world's richest person, ending Elon Musk's six-week reign on top of the list.
Elon Musk lost about $4.5 billion on Tuesday after Tesla (TSLA) shares fell 2.4%, taking him to second place on the Bloomberg Billionaires Index ranking.
Bezos' net worth also fell by about $372 million but that was enough to take him to top spot, a position he has held for about three years.
As at Wednesday, February 17, the Bloomberg Billionaire's index currently says Bezos is worth $191 billion compared to Musk's $190 billion.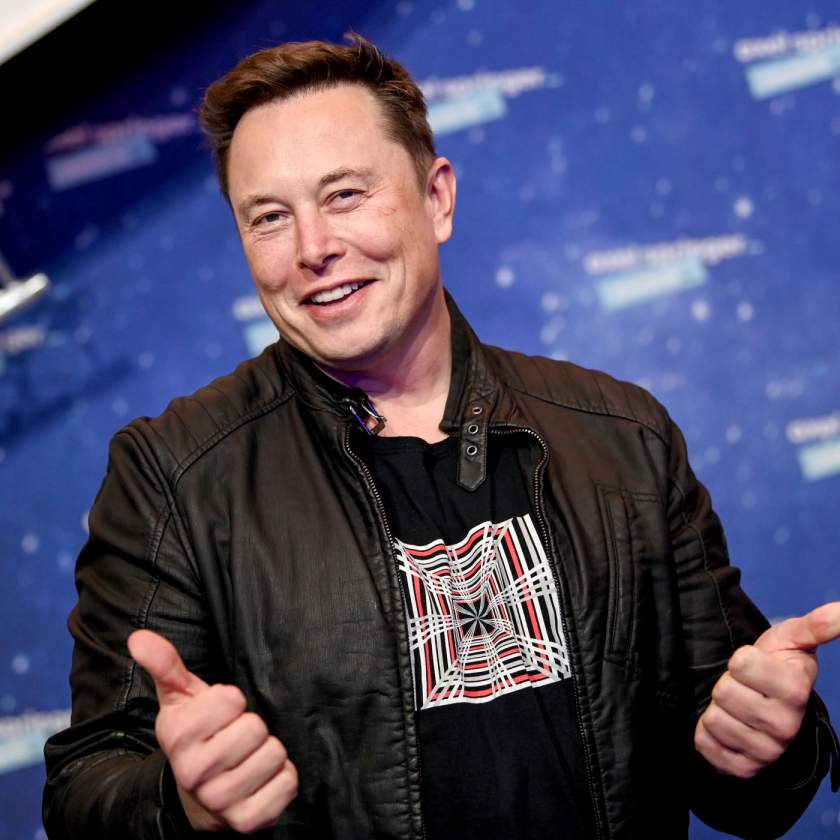 Elon Musk's surge to first place happened in early January, when the 170 million shares of Tesla he already owns.
Amazon CEO, Jeff Bezos's stake in the company increased by $75 billion in 2020, to $173.3 billion, given the huge increase in sales driven by the Covid-19 pandemic.
Bill Gates remains at the world's third-richest person with $137 billion of worth.
Related Posts: